About Dr. Fox
Jonathan Fox, M.D. is an accomplished orthopedic surgeon who can offer complex and effective surgeries, such as anterior hip total joint replacement and reverse total shoulder replacement, that many other orthopedic surgery practices don't provide. His decades of surgical experience, commitment to detail-oriented results and use of the most reliable minimally invasive surgical solutions allows Dr. Fox to offer exceptional orthopedic treatment solutions with a high rate of success.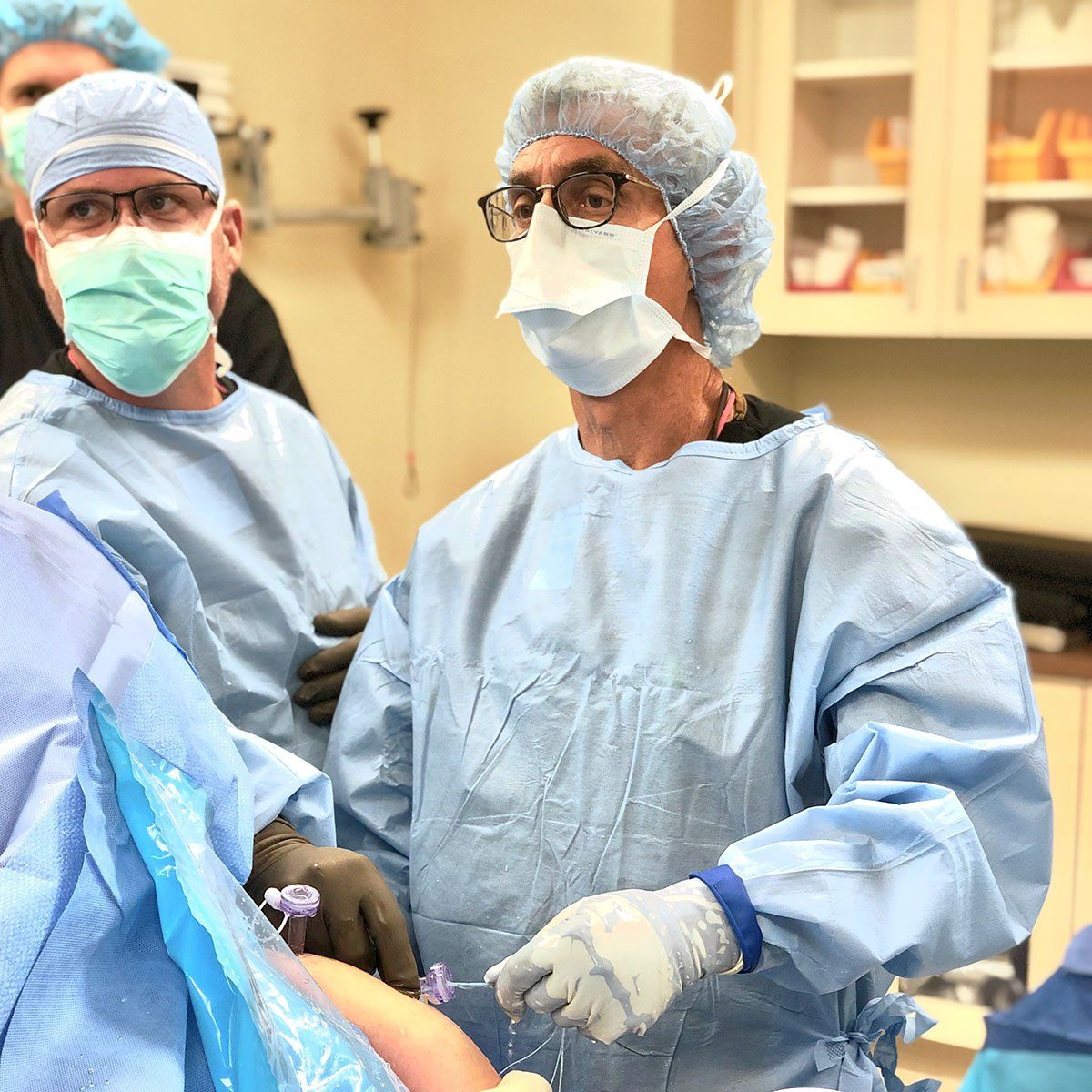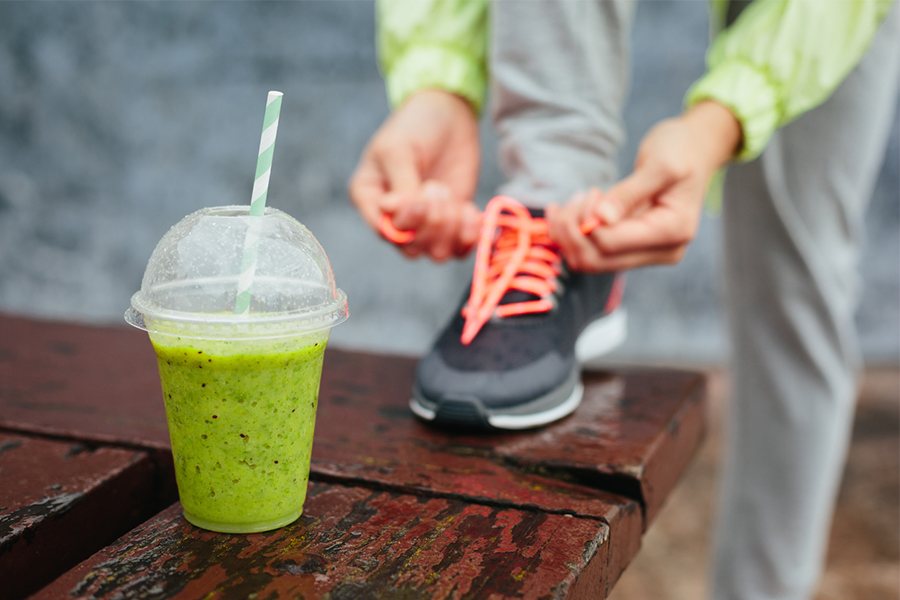 Total Health and Wellness
An equally vital part of our Desert Orthopedic practice is naturopathic medicine, which focuses on total body health and wellness. This too often shortchanged specialty can have a significant positive impact on patients and orthopedic outcomes for several important reasons.
Many conditions, such as osteoarthritis, injuries and joint problems, can be significantly exacerbated by conditions like morbid obesity and an unhealthy diet. For some patients, lifestyle changes and non-invasive treatments can result in dramatic health benefits, including some that may prevent their need for orthopedic surgery at all.
Helping You Live a Happier, Healthier, Pain Free Life
It's also not uncommon for patients to be told by their primary care doctors and specialists that they simply aren't healthy enough to undergo the orthopedic surgeries they need to address their condition. For example, there is a high likelihood of anesthesia complications for obese patients. Depending on your weight and health, obesity, which may be contributing to your joint problems, may preclude your joint surgery eligibility. In this situation, the only safe way to proceed with surgery is losing the weight.
This is why the combination of orthopedic surgery and naturopathic care works so well together in the same practice. Our naturopathic services, such as acupuncture, cupping therapy, prolotherapy, platelet rich plasma injections and nutritional and lifestyle counseling and modification, are intended to provide marked improvements in our patients' health and wellbeing, to the point where surgery becomes a safe or even unnecessary option.
The last thing we want to do is turn away a patient whose quality of life is degraded by an orthopedic condition, which is why we strive to provide every person we treat with a holistic solution that treats the root of their conditions. We aren't interested in helping you maintain a less than ideal status quo by simply managing symptoms, our goal is to help you live a healthier, happier life free from mobility impairment, pain and unfulfilled goals.
"Dr. Fox and Jason are both absolutely amazing and helped me feel so comfortable throughout the entire process and completion of surgery."
"Very professional staff and minimal waiting time. Five stars service!"
"Dr Fox has helped me through 2 knee and 2 hip replacements. He is the BEST!! Thank you Dr. Fox. If there was an option for 10 stars I would give him 10."
Contact Us Today
Contact us today to receive more information about Desert Orthopedic Specialists and how we can help you.