Jonathan Fox, M.D.
President & Medical Director
Dr. Fox is President and Medical Director of Desert Orthopedic Specialists. He is Board Certified by the American Academy of Orthopedic Surgeons. He received his medical degree from University of Nebraska Medical School and served his internship and residency at Maricopa Medical Center in Phoenix, AZ. Dr. Fox completed an AO International Orthopedic Adult Reconstructive and Trauma Fellowship at the University of Munich, Germany. He is a member of several local, state and national organizations.
Dr. Fox has been board certified in orthopedic surgery since 1987 and was recertified in 1997, 2007 and 2017. He has been in private practice since 1985.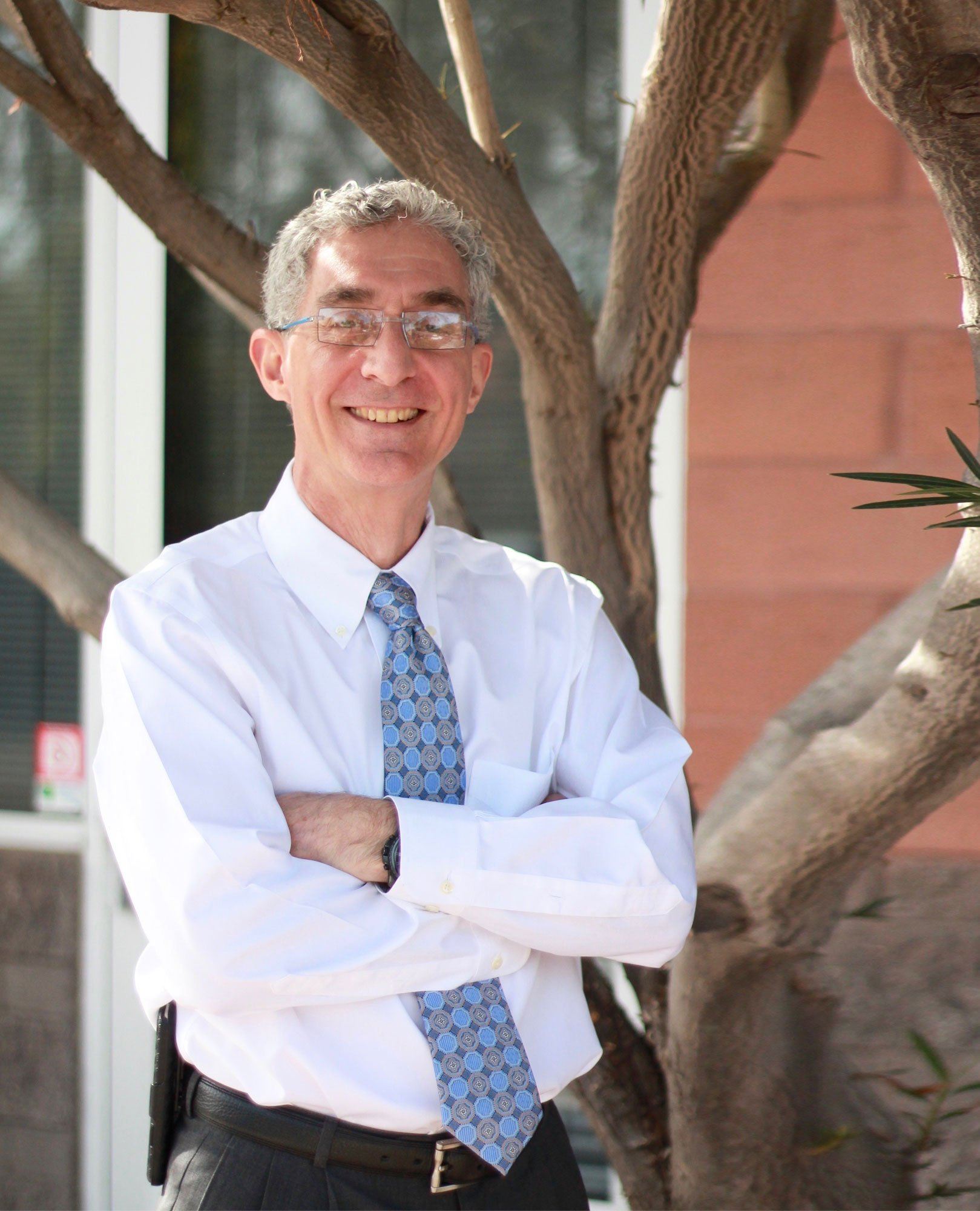 Voted one of the top orthopedic surgeons, PHOENIX Magazine
1997 Voted among the topmost nominated physicians among all specialties, PHOENIX Magazine
1984 Chief Resident in Orthopedic Surgery; Maricopa Medical Center, Phoenix, AZ
1985 AO International Orthopedic Traumatology Fellowship; Chirurgische Klinik Innenstadt, University of Munich, Trauma Hospital, Munich, West Germany
1975 Daniel S. Bestor Scholarship, for the study of Veterinary Medicine; University of Nebraska, Lincoln, NE
1972 Alpha Zeta National College of Agriculture Honorary; University of Nebraska, Lincoln, NE
1971-1975 Dean's List, University of Nebraska, Lincoln, NE
1971 National Honor Society, Westside High School, Omaha, NE
Chirurgische Klinik Innenstadt
AO International Orthopedic Adult Reconstructive and Trauma Fellowship
Munich, West Germany, 1985
Maricopa Medical Center
St. Joseph's Hospital
Crippled Children's Hospital
Phoenix Veteran's Administration Hospital
Orthopedic Surgery Residency
Phoenix, Arizona, 1981 – 1984
Maricopa Medical Center
Internship
Phoenix, Arizona
1979 – 1981
University of Nebraska
M.D.
Omaha, Nebraska
1975 – 1979
University of Nebraska–Lincoln
Bachelor of Science: Integrated Studies
Lincoln, Nebraska
1971 – 1975
HonorHealth Greenbaum Surgical Specialty Hospital
HonorHealth Scottsdale Osborn Medical Center Campus
3535 N Scottsdale Road
Scottsdale, AZ 85251
SurgCenter at Pima Crossing
8415 E Pima Road
Scottsdale, AZ 85258
HonorHealth Scottsdale Osborn Medical Center
7400 E Osborn Rd.
Scottsdale, AZ 85251
OASIS Hospital Surgery Center
750 N 40th Street
Phoenix, AZ 85008
Banner Desert Medical Center
1400 S Dobson Road
Mesa, AZ 85202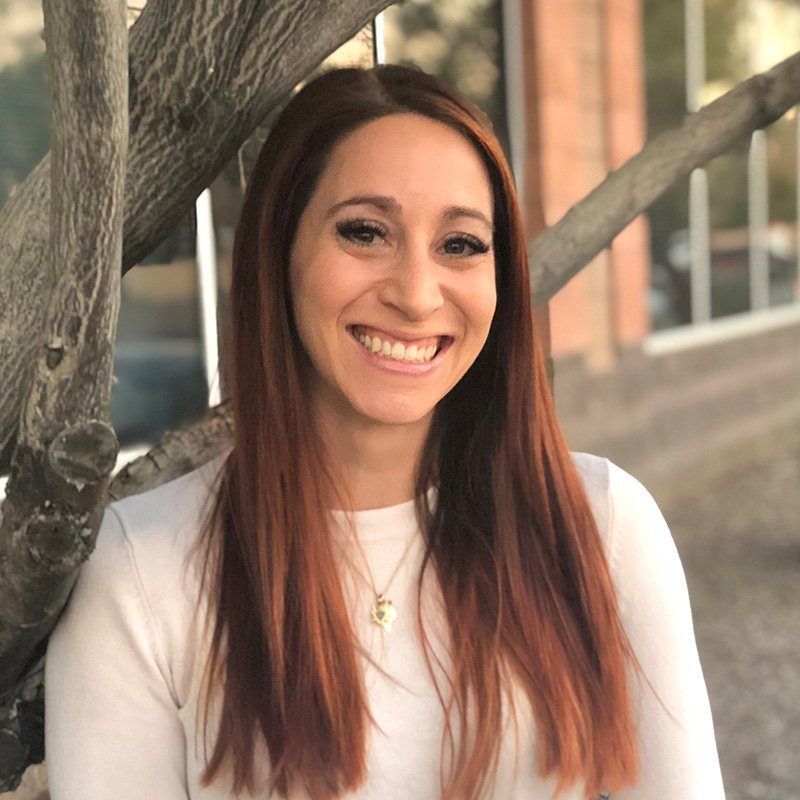 Dr. Joelle Fox, N.M.D.
Naturopathic Physician
Dr. Joelle earned her Naturopathic Medical degree (NMD) from Southwest College of Naturopathic Medicine in Tempe, Arizona in 2014. Following her graduation, she became the in-house Naturopathic Physician for Desert Orthopedic Specialists and specializes in pain relief and joint regeneration therapies including PRP, Protherapy injections, acupuncture, cupping with the goal to stimulate joint regeneration and eliminate pain naturally.
She is also paving new inroads with our Desert Orthopedic Wellness Program so our DOS team, together with our patients, can reach the goal to improve our patients' lifestyles beyond their expectations.
John Nelson
Physicians Assistant
John graduated from the University of Osteopathic Medicine and Health Sciences (Des Moines University) as a Physicians' Assistant in 1990, and in the same year he became an NCCPA (National Commission on Certification of Physician Assistants), certified Physician Assistant.
He began his extensive clinical career in cardiovascular/thoracic surgery where he worked for 6 years, spent the next 2 years doing chronic wound care, and then moved on to spend the last 20 years in the field of orthopedics and orthopedic surgery.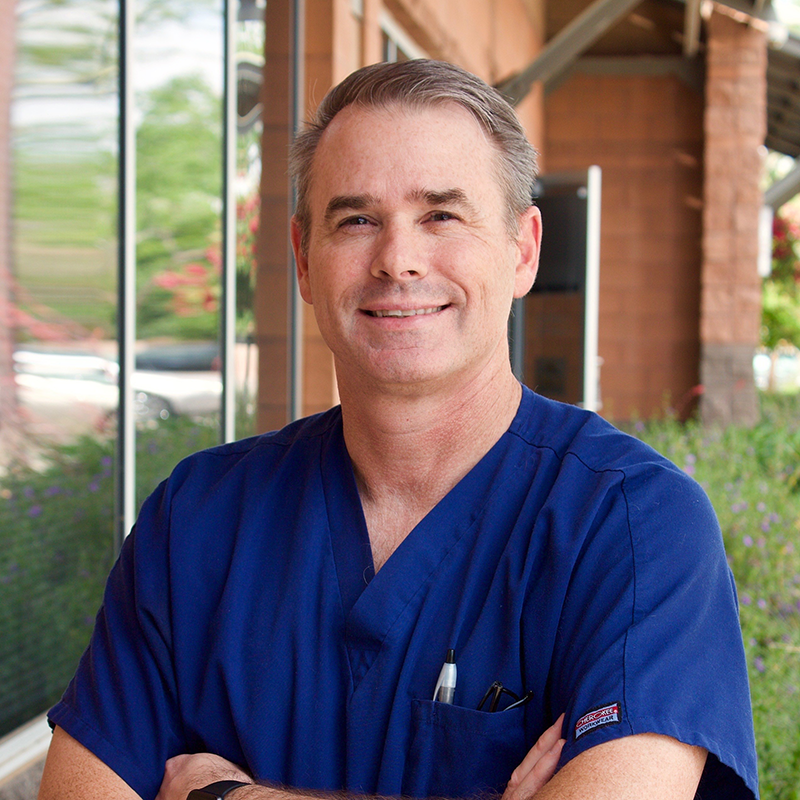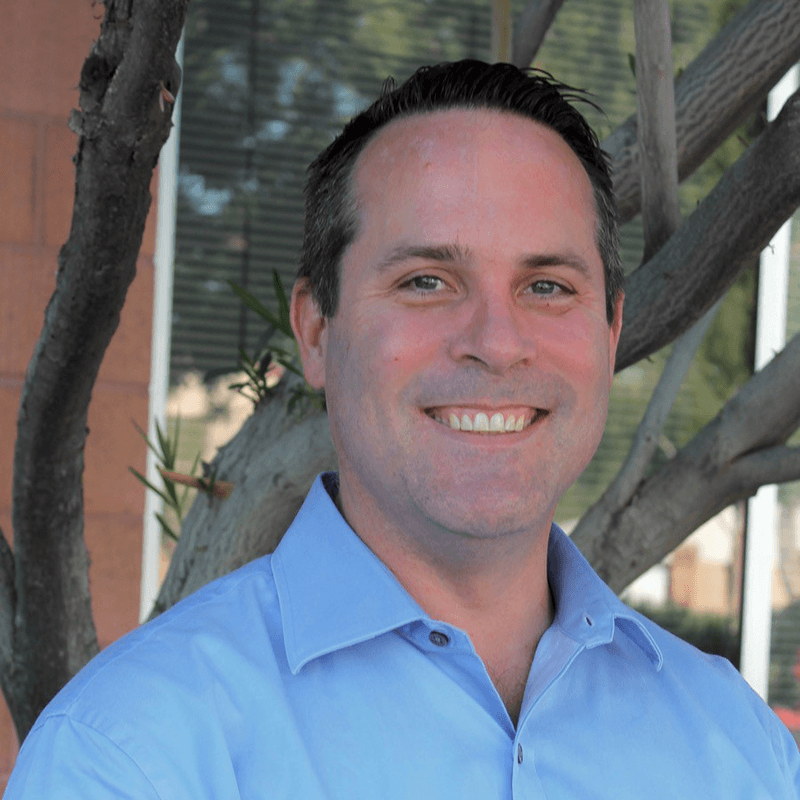 Jason
Physicians Assistant
Jason is originally from Kansas, attended Wichita State University and graduated Magna Cum Laude as a Physician Assistant in 2000. He became NCCPA (National Commission on Certification of Physician Assistants) certified in 2001. In 1991, prior to attaining his Physician Asstant Certification, Jason proudly served in the military for four years as an Army Medic.
We are delighted to have Jason, with his vast orthopedic experience of nearly 20 years, as a member of our DOS team. His first positions, after obtaining his certification, allowed him to subspecialize in Hand and Spine Orthopedics. When he moved to Tucson, Arizona in 2006 he gained additional training in Total Joint Replacements. In 2017 he moved up to the Valley to join Desert Orthopedic Specialists and can now be found both in the OR along side Dr. Fox as a First Assistant in Surgery or seeing both New and Established patients in our office.
Contact Us Today
Contact us today to receive more information about Desert Orthopedic Specialists and how we can help you.